We work for children with rare diseases
recognize - unterstand - cure
The Care-for-Rare Foundation bases its commitment on the guiding principle "recognize – understand – cure". It promotes the development of new therapies, finances the training of doctors and scientists, raises awareness for rare diseases, honors outstanding medical discoveries and helps in individual cases through clinical treatment. The base of the activities is the Care-for-Rare Center at the Dr. von Hauner Children's Hospital of the Ludwig-Maximilians-Universität (LMU) in Munich. The Foundation's sphere of activity is centered in Bavaria and Germany and, with the international Care-for-Rare Alliance, extends far beyond Germany into the entire world.
The Care-for-Rare Foundation has five specific areas of funding: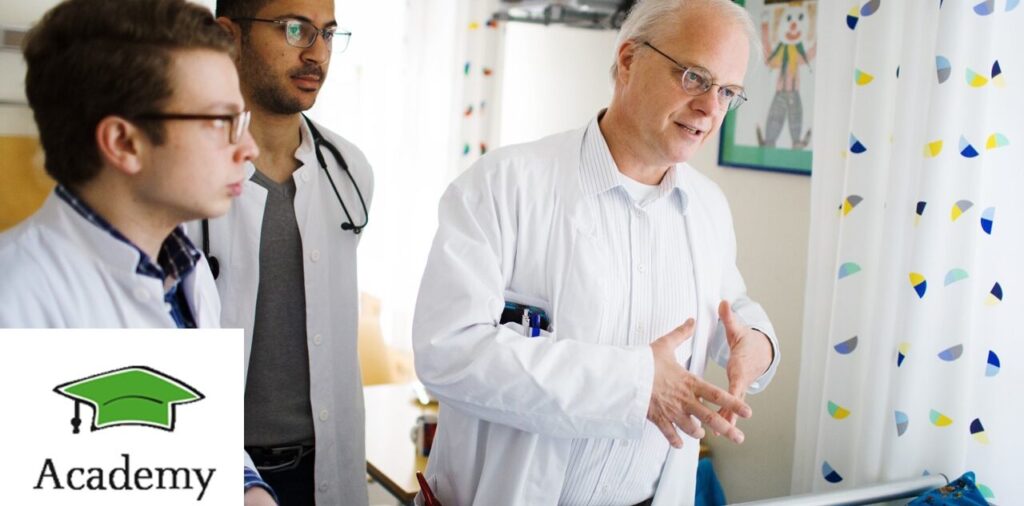 The Care-for-Rare Academy program supports physicians and scientists worldwide in expanding their knowledge of rare diseases. The foundation awards congress fellowships and enables talented young scientists to spend research periods in renowned centers of excellence. One focus is on promoting translational research, which combines basic research and clinical practice.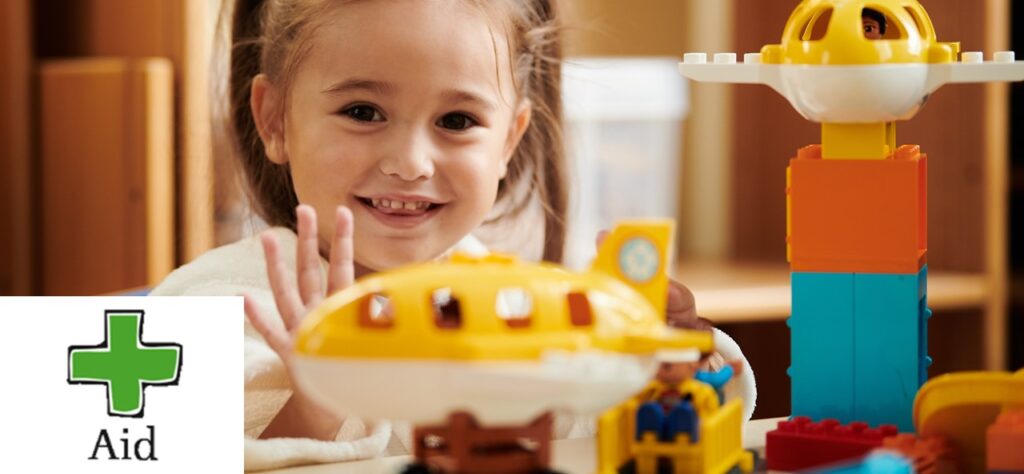 The Care-for-Rare Foundation supports individual patients worldwide in acute emergency situations and gives them access to state-of-the-art genomic medicine. There is a great need to help children from less privileged countries, but also to give children from Germany access to therapies that cannot yet be implemented in our country. In addition, the foundation supports the establishment of an innovative child-friendly care program at children's hospitals.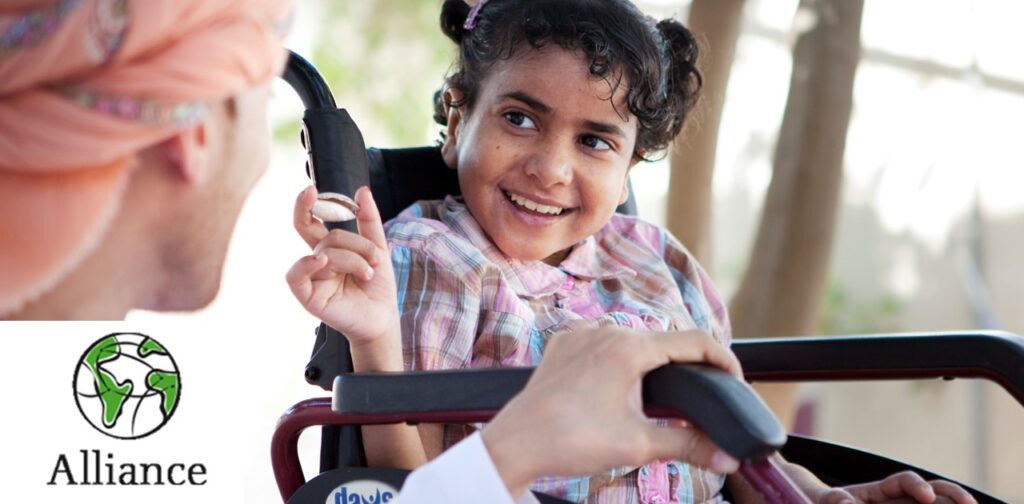 The Care-for-Rare Alliance is an international network of physicians and scientists dedicated to the Foundation's vision – to cure all children with rare diseases worldwide. The experts work in children's hospitals or at scientific institutes and conduct joint research to decipher rare diseases and develop new therapies. The mother ship is the Care-for-Rare Center at the Dr. von Haunerschen Children's Hospital at LMU Munich.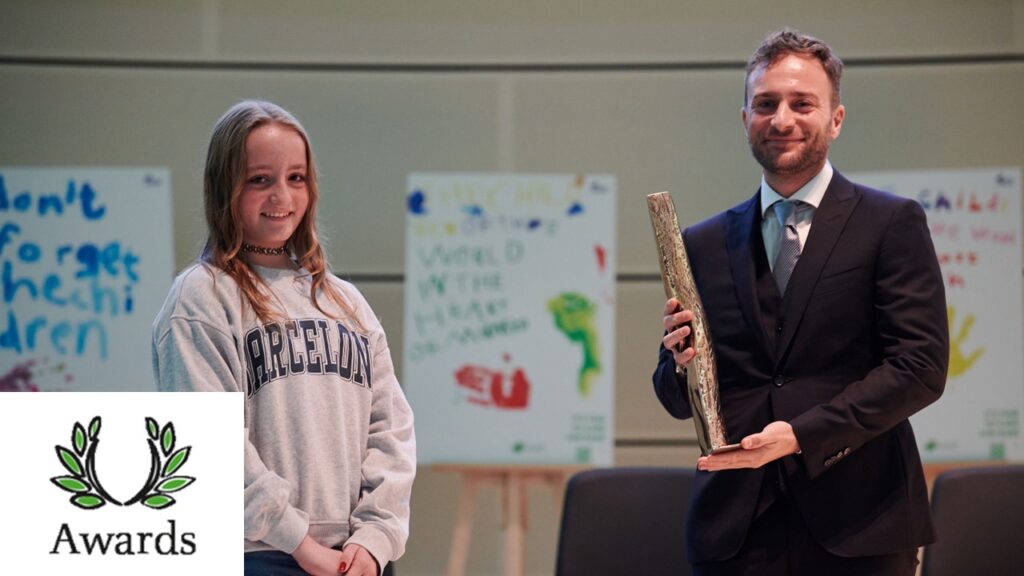 The Care-for-Rare Foundation annually offers two science awards on rare diseases in children: the Care-for-Rare Science Award and the Dr. Holger Müller Award. The competitive prizes motivate younger scientists to devote more time to research into rare diseases.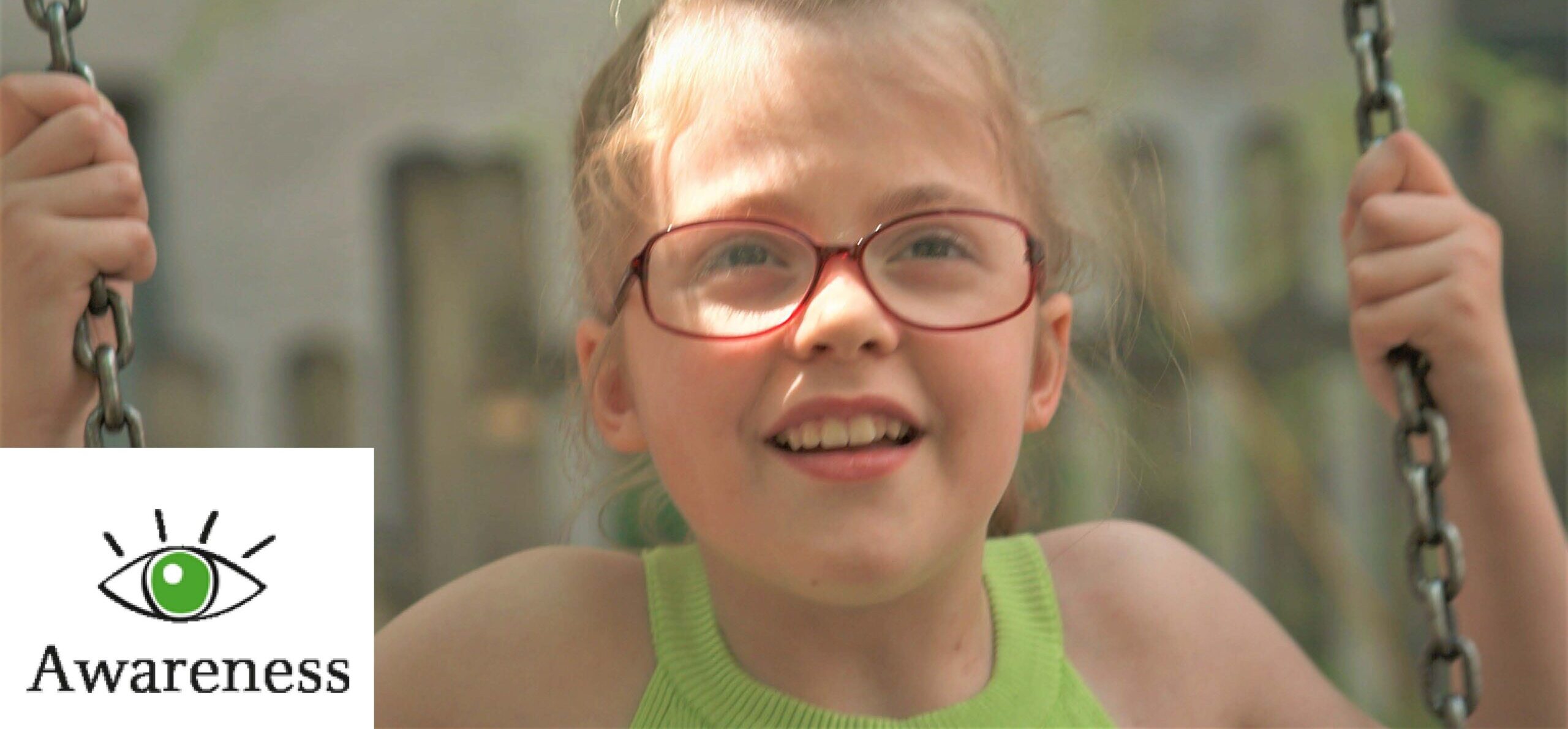 The Care-for-Rare Awareness Initiative ensures that the public is made aware of the topic of "rare diseases" and thus children with rare diseases are given more attention, understanding and appreciation. A special focus is on campaigns and projects that provide insights into everyday life with a rare disease.
For children with rare diseases