We help children with rare diseases.
Children with rare diseases are the orphans of medicine. They are overshadowed in many ways: odysseys from doctor to doctor and frequent misdiagnoses define their lives. Many rare diseases are still incurable. Only through increased research efforts and international cooperation can this fate be changed. The Care-for-Rare Foundation helps across national borders to give children with rare diseases hope for a cure – regardless of their origin or financial means.
Prof. Dr. Dr. Christoph Klein
Prof. Dr. Andreas Staudacher About us
Care-for-Rare Foundation was founded to allow children with rare diseases fast access to modern genetic diagnostics and innovative therapies. Our work
Recognize – understand – cure: In accordance with these guiding principles, Care-for-Rare Foundation's work is committed to disseminate knowledge about rare diseases, to foster research and to cure patients. Donate & support
Please help us with your donation and support our projects in favor of children with rare diseases! Every donation counts and benefits our projects directly and without deduction.
LATEST NEWS FROM
THE CARE-FOR-RARE FOUNDATION
CARE-FOR-RARE:
FOUNDATION FOR CHILDREN WITH RARE DISEASES
They are the orphans of medicine: children with rare diseases. Many of these diseases are still unknown, and research into them is long and costly. Rare diseases represent one of the greatest challenges of pediatric medicine in the 21st century.
The Care-for-Rare Foundation conducts projects in five funding lines to turn around the fortunes of these children.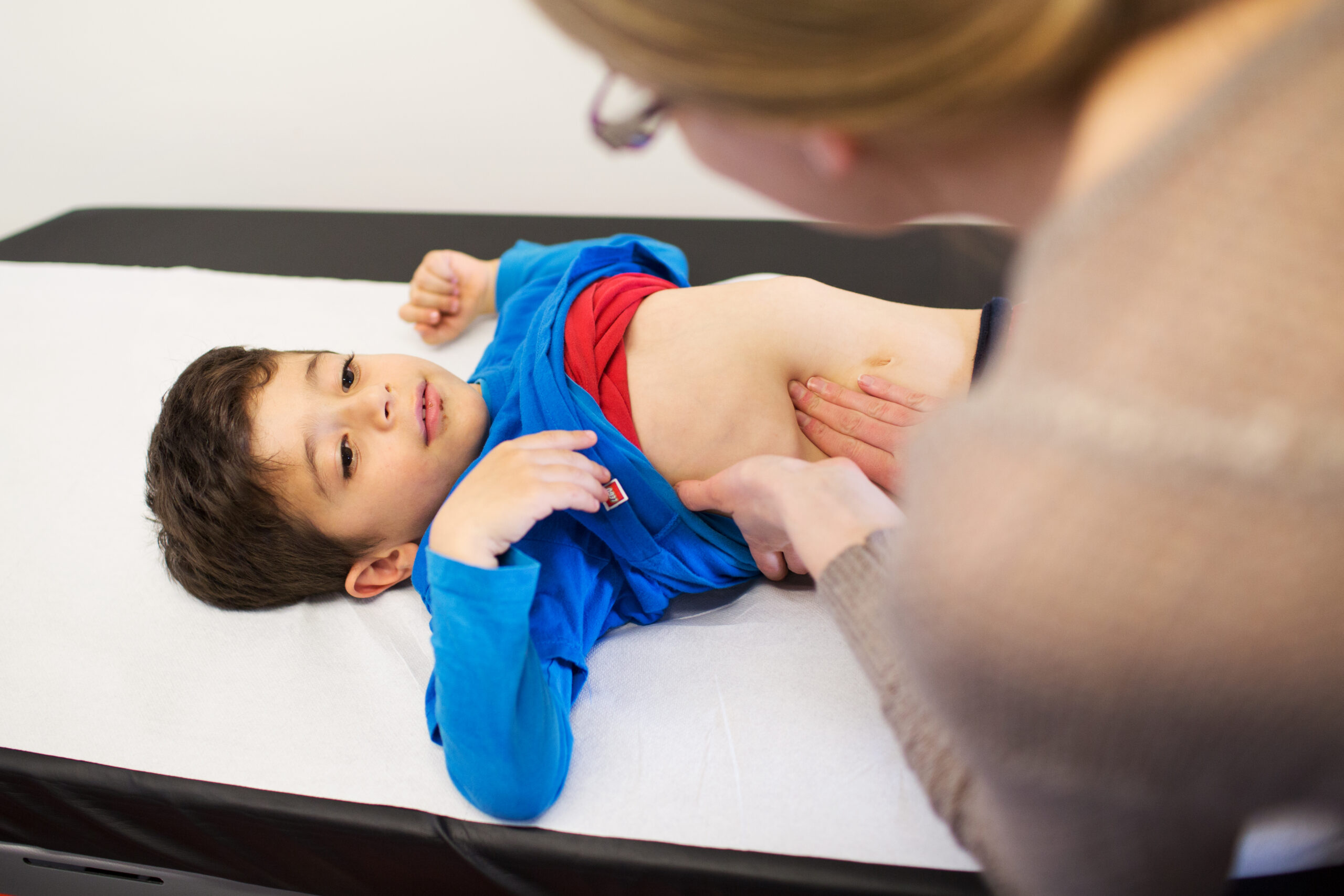 A DISEASE IS CONSIDERED RARE IF LESS THAN 1 IN 2,000 PEOPLE ARE AFFECTED. A LARGE PROPORTION OF THOSE AFFECTED ARE CHILDREN.
For 95% of rare diseases, there is no tested and approved medication yet.
About 8.000 rare diseases are known to date.
More than 80% of rare diseases have genetic causes.
About 4 million German citizens have a rare disease.
Subscribe to our newsletter (in German)!
Stay up to date! We will inform you regularly about current projects and new foundation developments by e-mail.
SUPPORTIVE COMPANIES AND
ASSOCIATIONS