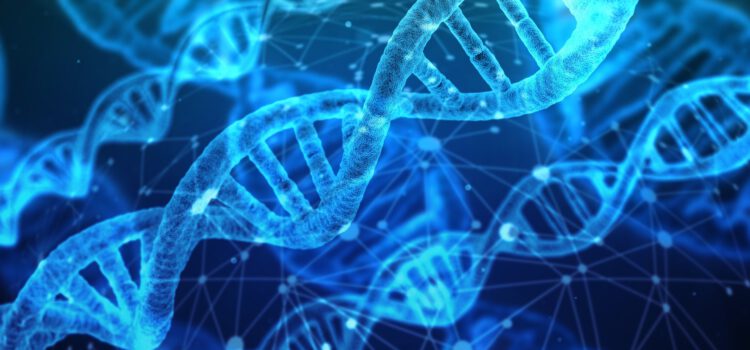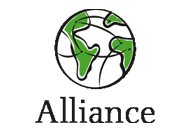 Please continue to help us!
Thanks to grants raised, the Care-for-Rare Foundation is covering a large portion of the laboratory and maintenance costs associated with sequencing that are not covered by health insurance.
We thank you for your support.
Dezember 2022 —
In 2022, the sequencing platform was expanded to include the Bio-IT platform "Dragen", which led to an additional improvement in results .
Any knowledge gained through the enhanced sequencing platform will be published
and thus made available for science and medicine.
August 2021 —

The new sequencing platform has just arrived!
Thanks to the support of many donors, the new sequencer could now be purchased. We say THANK YOU from the bottom of our hearts for the generous donations!
This is how the new "NovaSeq 6000" works:
Already the first test sequencings could show considerable increases in efficiency and optimization. Compared to the older Illumina sequencers, the number of exomes that can be sequenced simultaneously has tripled! An improvement in the quality of the data was also noted.
The acquisition of the NovaSeq 6000 marks the beginning of a new genome era for the young patients at Dr. von Hauner's Children's Hospital. The researchers' ambitious goal of increasing the diagnosis rate to 60% means that many previously unexplored diseases can be detected and treatment options developed.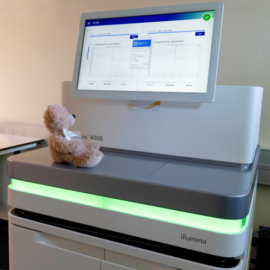 December 2020—
For almost 10 years, the Care-for-Rare Foundation has maintained a "state-of-the-art" platform for genome-wide sequencing at the Dr. von Haunerschen Kinderspital of the LMU. Hundreds of children with rare diseases can currently be examined in this facility, which is unique for a children's hospital in Germany. Already in about every third case, doctors and scientists find a genetic weaving error and can thus make a diagnosis quickly and precisely.
In order to be able to help even more children with rare diseases and to focus on more complex diseases, an expansion of the sequencing capacity is now urgently needed. Illumina, the market leader in next-generation sequencing of the human genome, has recently developed a new platform: The "NovaSeq 6000" can be used to study an entire genome in a short time. The NovaSeq 6000 will enable treating physicians at the Haunersche Kinderspital to also examine the parents right at the beginning, thus increasing the hit rate for identifying the causes of rare diseases. In addition, it will increasingly be possible to study genetic risk factors for the onset of rare and common diseases.
The Care-for-Rare Foundation sees this new technology as an important advancement in the diagnosis and detection of diseases or their risk factors. It is the basis for new diagnostic, therapeutic and preventive measures.