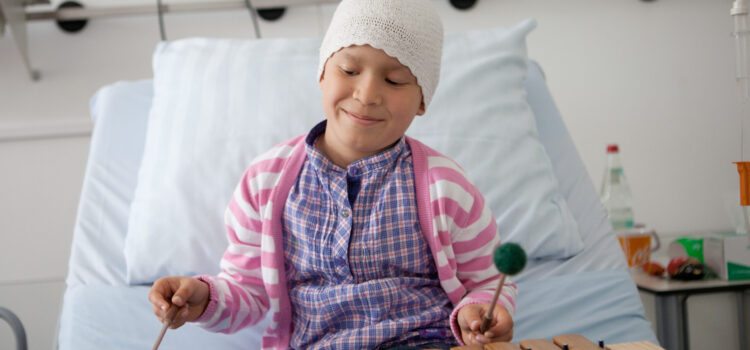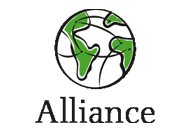 Clara* is a happy child. She plays with her little brother in the garden, and likes soccer best of all. The other day she suddenly felt nauseous, today she suddenly can't see properly and walking is difficult for her. The worried parents alert the pediatric emergency physician, who takes Clara to the children's hospital. The MRI reveals the shocking certainty: Clara has cancer. She has a large tumor deep inside her head, inoperable.
Clara's story is fictional, but unfortunately not an isolated case. Every year, around 2,000 children are diagnosed with cancer in Germany. The good news is that many children with the disease can be helped nowadays, and 80% of them are cured. Just 50 years ago, almost all children with cancer were doomed to die. We owe this progress not only to doctors and scientists, but also to many generous people whose donations have made research efforts around the globe possible in the first place.
For many children with cancer and their families, however, there is still no therapy, no hope, no cure. These children die because medicine is still powerless in some cases. The Care-for-Rare Foundation does not want to accept this and declares war on cancer: Through intensive research efforts, it may be possible to find effective therapies for rare and currently still incurable tumor diseases in children!
Hope is offered by molecular therapy approaches that aim to exploit biochemical weak points and thus specifically disrupt the growth of cancer cells. At Dr. von Hauner's Children's Hospital, the research group led by Dr. Christian Braun uses CRISPR genome editing methods to model in a high-throughput procedure how pinpoint genetic changes affect tumor growth. This technology, for which the research group has also received an award from German Cancer Aid, may make it possible to develop new molecular therapy approaches – to one day cure children like Clara.
* Name changed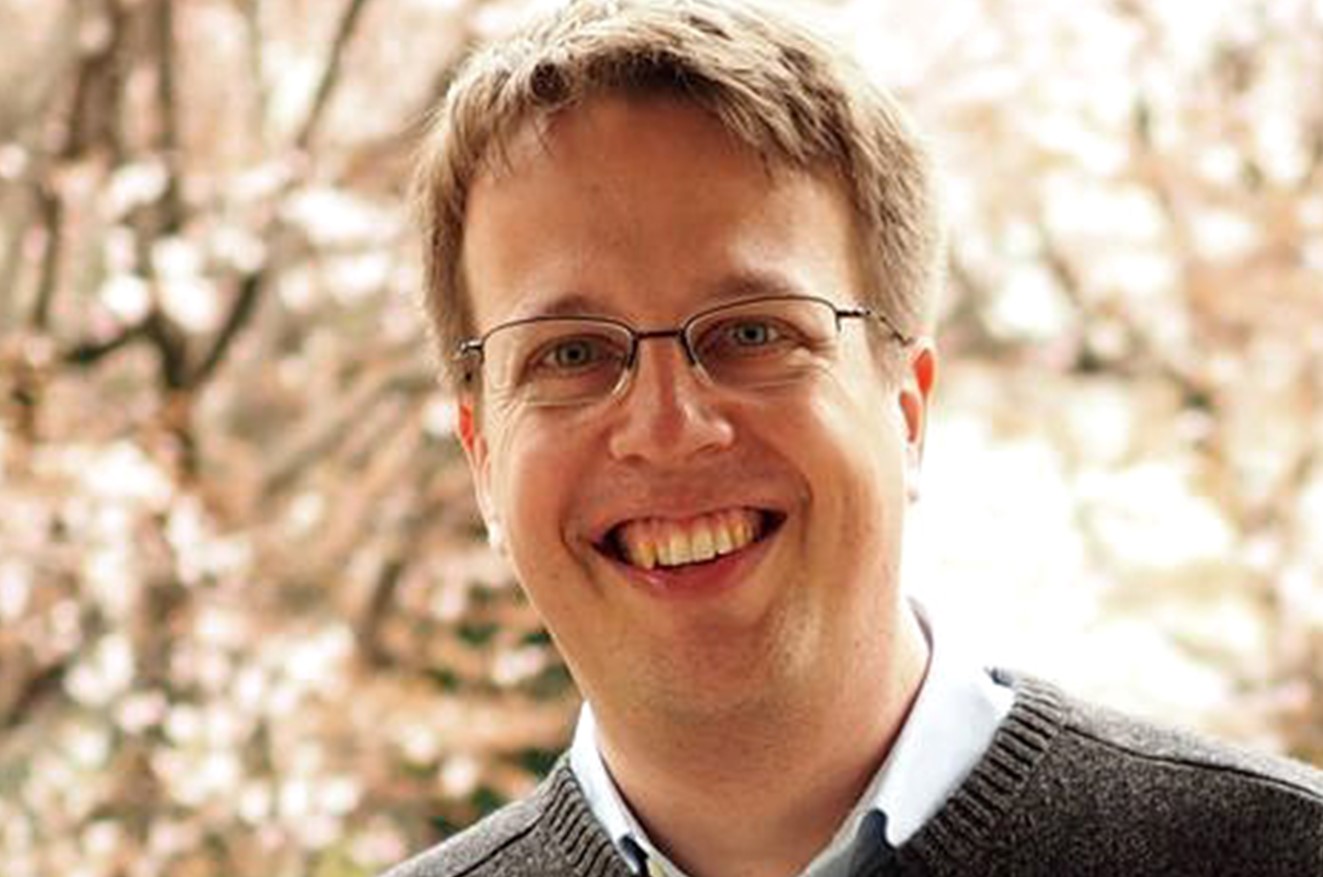 Dr. Christian Braun, pediatrician and
former Care-for-Rare fellow
"The worst moment in the daily work of a pediatric oncologist is the admission of one's own helplessness at the moment when even the last therapy option fails. You had feared so much with the child and the relatives, you were happy about the initial success of the therapy and believed in a cure, and then you have to concentrate again on relieving pain and giving comfort. I want to be able to cure these children one day, too, which is why I'm dedicated to researching new therapies for pediatric cancer!"
Please help us!

The Care-for-Rare Foundation supports groundbreaking research projects so that effective therapies will be available in the future for those children who cannot be helped today. Please help us with your donation. Every Euro increases the chance of a healthy future for children with cancer!
Donation account:
IBAN: DE93 6305 0000 0035 33
SWIFT-BIC: SOLADES1ULM (Sparkasse Ulm)
Donation purpose: "Pediatric cancer"