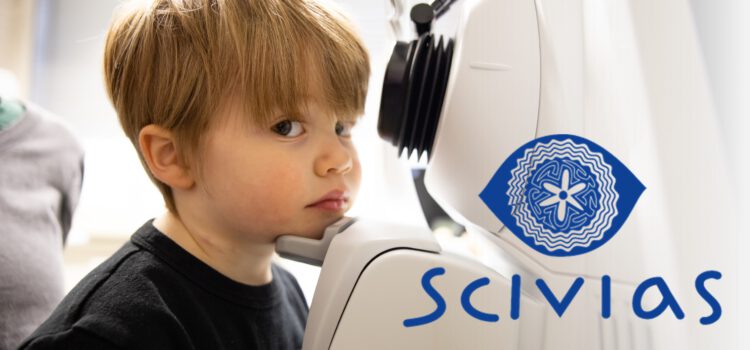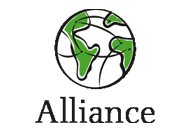 November 2020 —
Almost 900 years ago, Hildegard von Bingen coined the idea that the eye is the window to the human soul. Care-for-Rare is transferring this ancient wisdom into an innovative study to find out which previously unnoticed signs of disease are hidden in the human eye.
Young patients at Dr. von Hauner Children's Hospital in Munich are voluntarily taking part in the study, and a special "eye microscope" is being used to examine the back of their eyes. The data obtained is analyzed with the help of new "artificial intelligence" algorithms. The first task in this interdisciplinary project is to define new biomarkers from the analsye of the large amounts of data. In a second step, clinical studies for the prevention of severe, complex and rare diseases will be conducted.
We hope that with this painless and complication-free diagnostic procedure, rare and complex systemic diseases can be diagnosed much earlier in the future and new preventive measures can be developed.