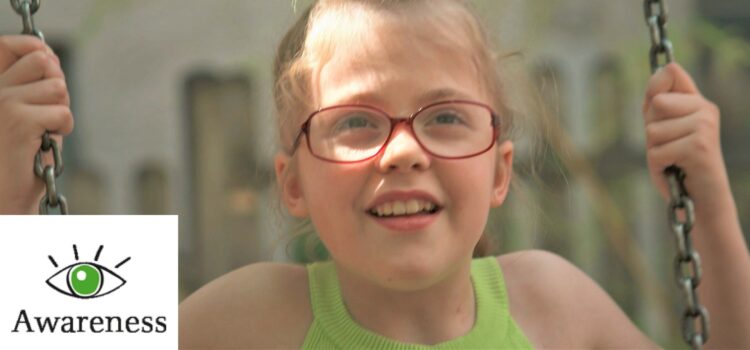 More awareness for the orphans of medicine
With the funding line Awareness, the Foundation wants to raise wider public awareness of the concerns and needs of children with rare diseases. Since most people, who are not directly confronted with the destiny of a child with a rare disease, can hardly imagine the burden of illness, we wish to lend our voices to the orphans of medicine. 
Would you like to support our Awareness activities?
Donation account
IBAN: DE93 6305 0000 0000 0035 33
SWIFT-BIC: SOLADES1ULM (Sparkasse Ulm)
Donation purpose: "Funding line Awareness"