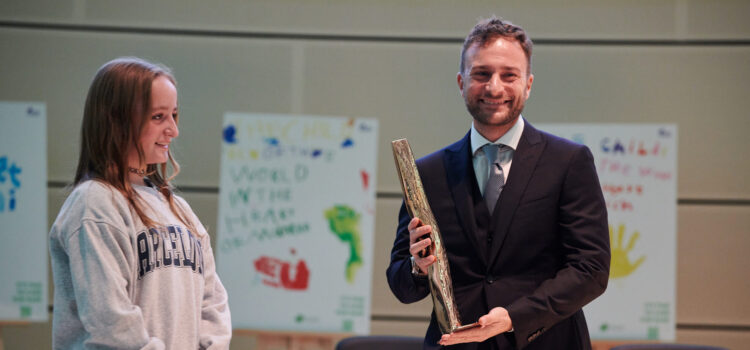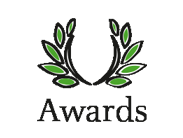 In a festive setting and with guests from science, society and politics, the presentation of the Care-for-Rare Science Award 2021, which had to be cancelled last year due to corona, was made up for on October 20.
Since 2013, the Care-for-Rare Foundation has presented this award annually in recognition of outstanding scientific work that, through its research findings, contributes to helping children with rare diseases and giving them hope for a cure. The prize money of 50,000 euros is provided by the Werner Reichenberger Foundation.
The lucky award winner, Dr. Gianluca Santamaria, earned his doctorate in bioinformatics at the University of Benevento/Italy. His award-winning research project is based on work he was able to develop during his three-year post-doctoral stay in the Molecular Cardiology Research Group at the Technical University Hospital in Munich (MRI).
In it, he deals with the so-called tetralogy of Fallot (TOF), a congenital malformation of the heart. The research is based on disease models derived from pluripotent stem cells. Using new bioinformatics methods, Dr. Santamaria's scientists were able to integrate genetic and modeling data, shedding light in particular on the role of vitamin A acids on cardiac cell gene expression. By identifying new biochemical markers for TOF, the research project promises earlier detection and improved therapeutic prospects for affected children.
Dr. Gianluca Santamaria is currently Assistant Professor at the University "Magna Graecia" in Catanzaro/Italy. He received the award from a patient of Dr. von Hauner's Children's Hospital. The laudatory speech was given by Prof. Dr. Stefan Engelhardt of the Technical University of Munich, spokesperson of the German Center for Cardiovascular Diseases.